1 tag
2 tags
1 tag
3 tags
3 tags
1 tag
1 tag
L'Inter nell'élite euroea: è record in Champions
As highlighted in an article written by Thomas Zanotti Inter Channel Inter, with the qualification obtained in Trabzon last night scored the eighth round of qualifying for the finals in the last eight years. A 100% that no one has equaled in Italy, and that only prestigious clubs in Europe have focused: there is only Arsenal, Chelsea, Real Madrid, Barcelona and Lyon have to hit this record....
3 tags
2 tags
Calciopoli, GUILTY!
Milano, 09 November 2011 Moggi sentenced to 5 years and 4 months for criminal conspiracy to commit sporting fraud, along with Bergamo (3 years and 8 months) and Mazzini (2 years and 2 months). The Della Valle brothers (Fiorentina) and Lotito (Lazio) were also convicted of sporting fraud. The former Juventus executive has been banned from holding public office for life. The court of Naples has...
3 tags
1 tag
1 tag
2 tags
2 tags
"The greatest trick the Devil ever pulled was convincing the world he..."
– Roger 'Verbal' Kint - the usual suspects (1995)
2 tags
"Begitu sulit menerima. Teramat sukar kita mengalah. Andai sedikit saja bijak..."
– personalstates - hingga ku terlelap
1 tag
2 tags
3 tags
4 tags
2 tags
4 tags
2 tags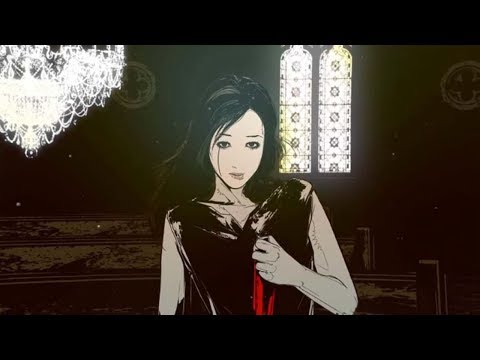 2 tags
1 tag
5 tags
5 tags
2 tags
4 tags
1 tag
1 tag
2 tags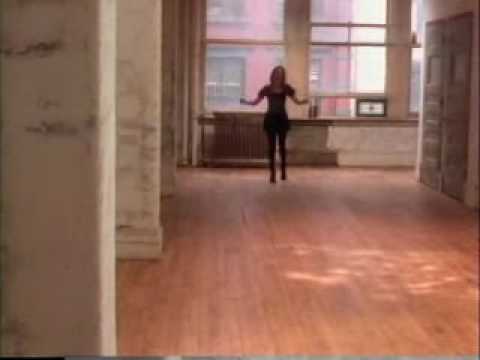 1 tag
8 tags
1 tag
1 tag
1 tag
"I'll sleep tonight when you're okay And I haven't said..."
– saosin - bury your head
1 tag
6 tags